Our Portfolio of New Construction Homes
Ionic Homes knows New Construction: Ionic Homes is an innovative local new construction builder offering quality new construction homes designed in the modern style yet complimented by timeless features. Furthermore, Jim Noland of Ionic Homes is a distinguished new construction builder not only by trade but by nature. As a result, building homes is in his blood and he has poured his heart and soul into the landscape of Seattle's urban living. Finally, Ionic Homes is a data driven company that brilliantly balances their distinguished taste, generosity and smart new construction to produce homes second to none.
Click on the links below to view some of the many homes we have built
1756 NW 60th St. – Click for Photo Gallery
2000 NW 57th St.- Click for Photo Gallery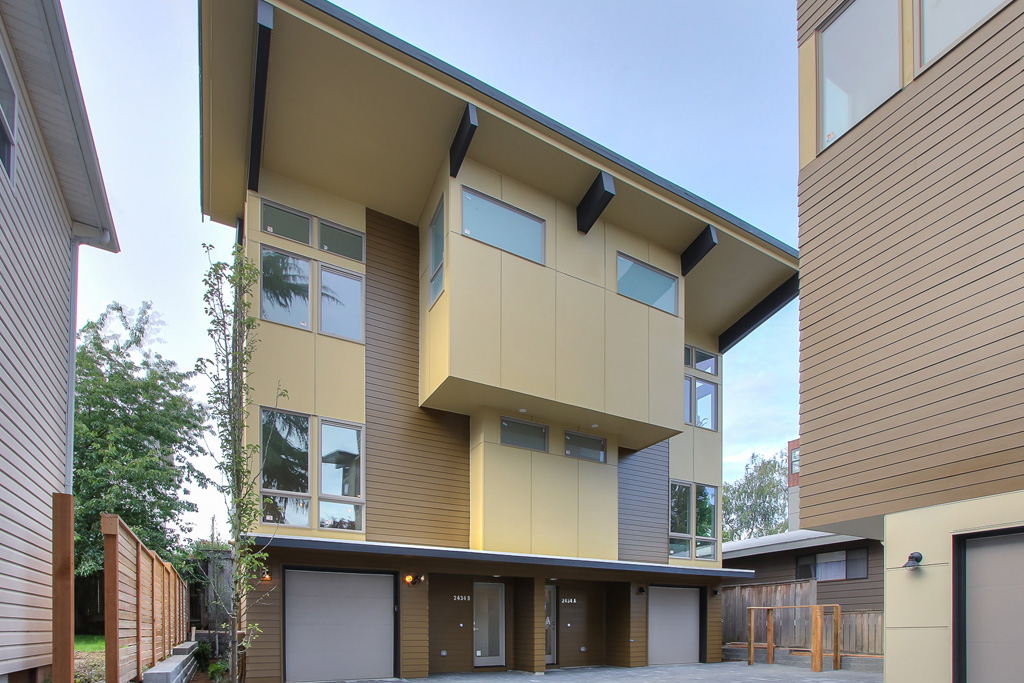 2434-A NW 61st St.- Click for Photo Gallery

7516 30th Ave NW – Click for Photo Gallery
7725 NE 170th St. – Click for Photo Gallery
Our Projects
We have a listing of homes we have built in Seattle and the surrounding area. Hence, we are quite proud of the homes we have built and certainly invite you to look through our projects page to view both homes for sale and completed projects, first of all to view the quality and finally to get ideas for your new home.
Click to view our projects page.
Preserve at Basalt
We have many homes built at Preserve at Basalt. Click for Details (Opens in New Window)
Do You Have A Question?
Do you have a question about new construction in the Seattle area? Please feel free to Contact Us with any questions or comments.